This is the testing Godot forums!
All forum posts unique to this forum will be deleted!
Please use the
main forums
here for any posts you want to keep. All forum rules still apply.
DemoDemo
TwistedTwigleg
Posts: 2,561
Admin

Hello everyone!
Over the past two weeks, I've been working on a new game called DemoDemo for a game by it's cover jam, which is a game jam where you make a game based on a fantasy game cartridge. It was a lot of fun and I decided to release a little early to see what everyone thinks about the game and so I have time to make changes if needed.
I made DemoDemo with Godot 3 alpha 1, and I have to say Godot is a lot of fun to develop with. Here's some screen shots of the game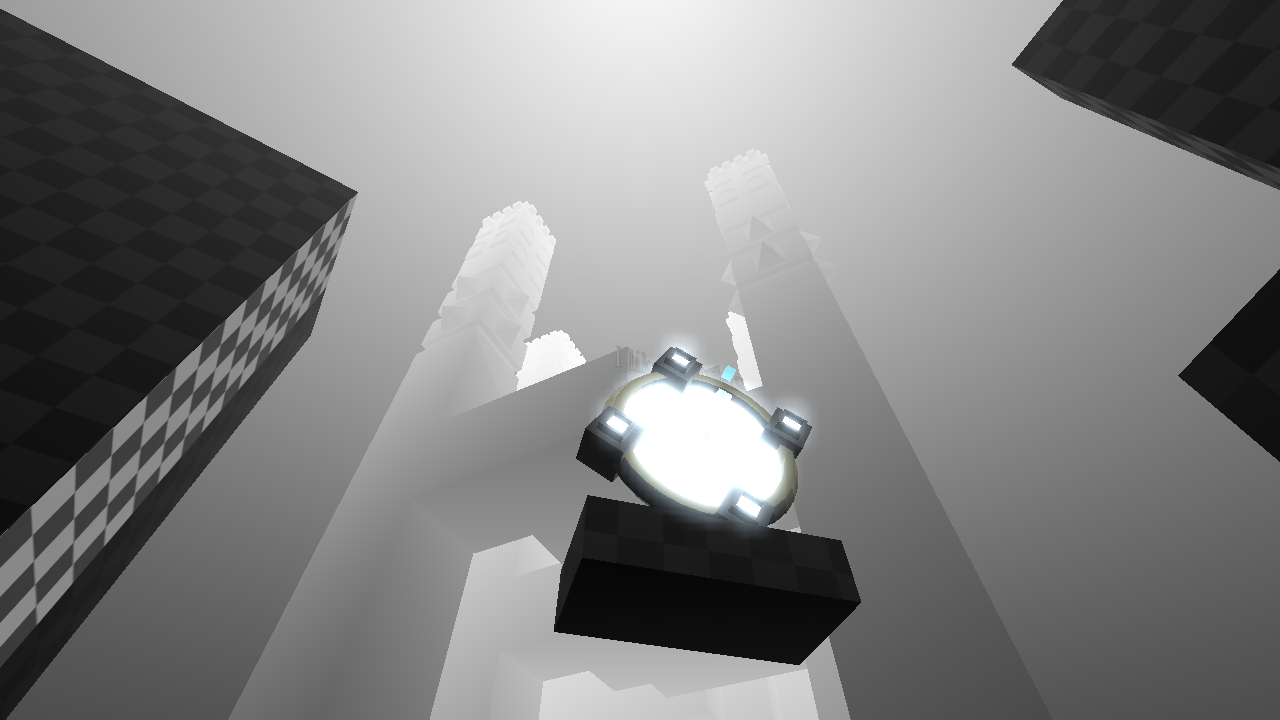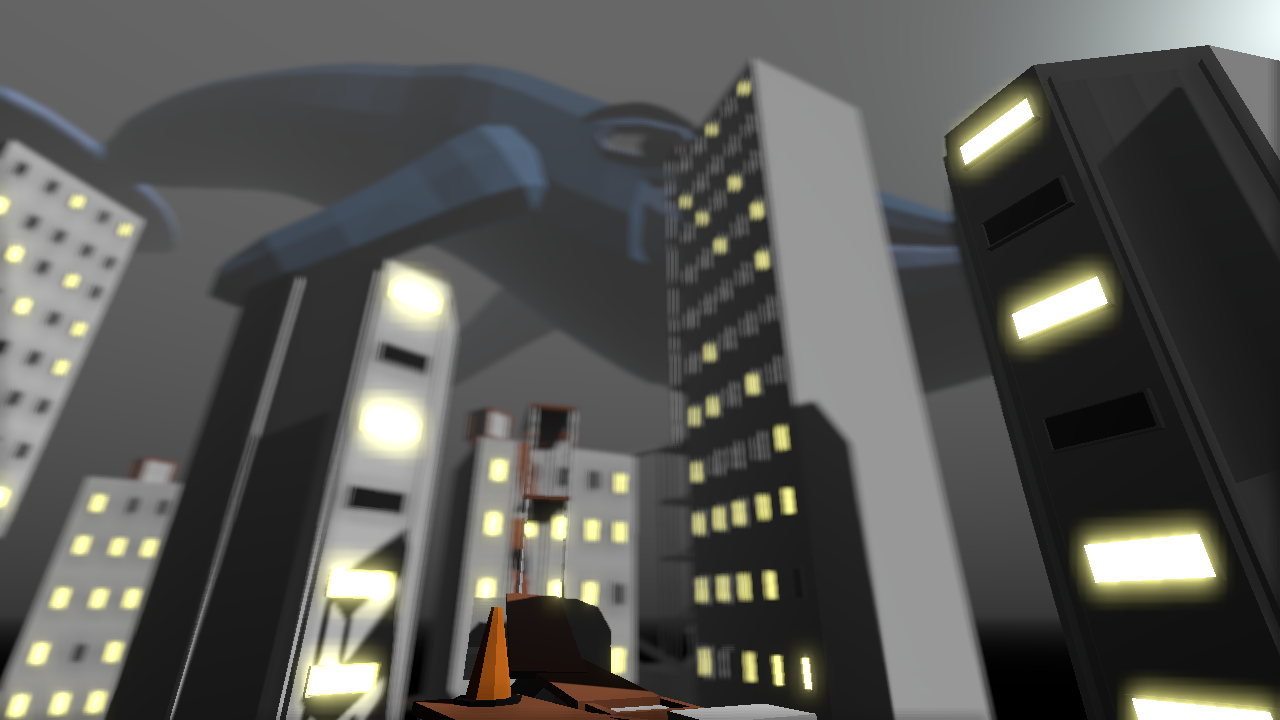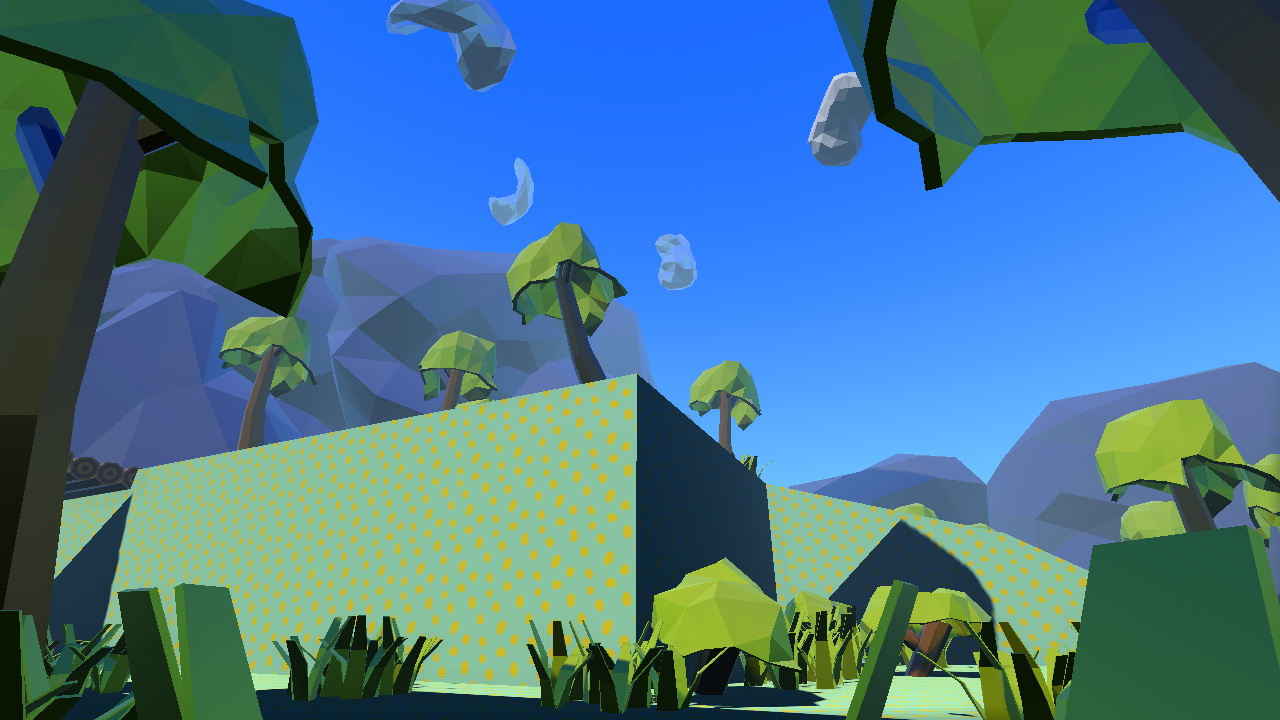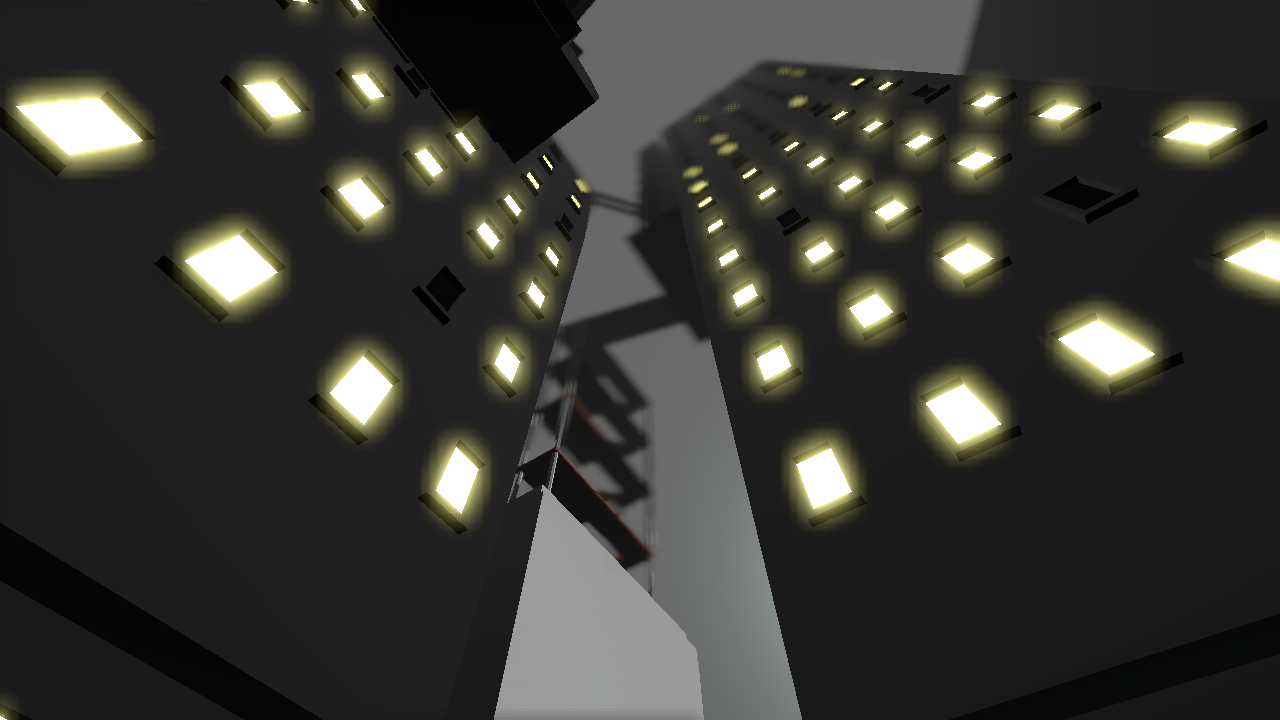 Please give it a download and let me know if there is anything you think I should add/change/remove!
Tags
: