This is the testing Godot forums!
All forum posts unique to this forum will be deleted!
Please use the
main forums
here for any posts you want to keep. All forum rules still apply.
Survival / RTS game mix Prototype stage
Hey,
I wanted to take the chance to introduce my current project I am working on. In this survival / rts game you start with a stranded expedition group and the most important thing in this dangerous environment is to survive! Gather food, craft items and combat enemies who raid your base camp. The focus lies heavily on mechanics, since you have to manage a group of characters and you have to specialise all of them. I recently released a video log about the very first prototype footage and explain there a lot: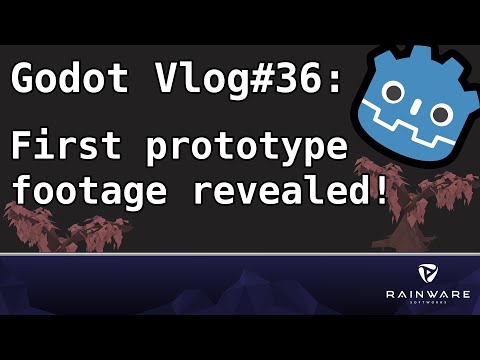 I hope you like and I am looking forward to your feedback.
What do you think is the most important part in a game in general?