This is the testing Godot forums!
All forum posts unique to this forum will be deleted!
Please use the
main forums
here for any posts you want to keep. All forum rules still apply.
Phoenix Universe of Space Combat - Phoenix USC
Phoenix Universe of Space Combat - Phoenix USC
Phoenix USC is an arena based fast action space combat game that will support multiplayer game play. Players battle it out in arena free space or in a bases. Typical games are capture the flag, team on team and league or wing matches.
Players select a spaceship and battle in a rich visual environment as they compete in building their scores, stats, wins and kills. If you like fast action, intense and addictive space combat then Phoenix USC is the game for you.
I am currently converting this project from my own game engine written in Monkey2 to Godot. I've already done a lot of work on this project so expect things to move quickly.
You can follow this project here:
Phoenix USC - Website
Currently running wasm version of my Phoenix USC demo using my game engine.
Soon to be Godot wasm based.
Phoenix USC - Twitter
Phoenix USC - Facebook
Phoenix USC - YouTube
Phoenix USC -IndieDB
.
Current official project video: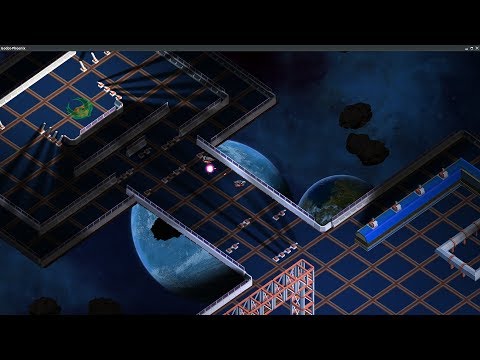 .
Project based on my game engine. **
**This is what this Godot project is about / heading to only instead of top-down in isomeric.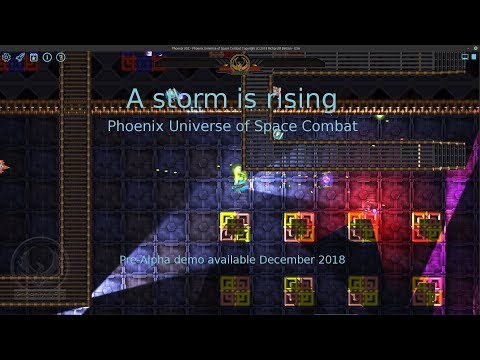 .
Current official screen shots:

Tags
: