This is the testing Godot forums!
All forum posts unique to this forum will be deleted!
Please use the
main forums
here for any posts you want to keep. All forum rules still apply.
Smashed Potatoes
sztrovacsek
Posts: 3
Member
Hi guys!
My game is finally out in early access!
Right now I'm doing a fundraiser to hire a musician and maybe another artist. 

Everyone who buys it will get a free Steam key, once the final version is out on Steam!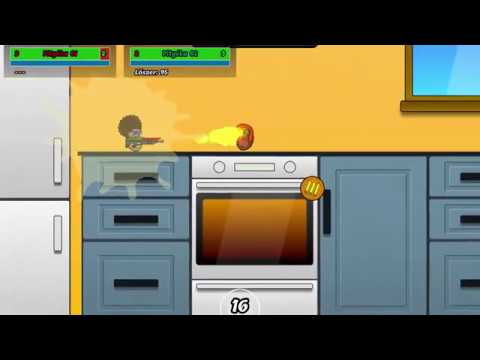 Tags
: