This is the testing Godot forums!
All forum posts unique to this forum will be deleted!
Please use the
main forums
here for any posts you want to keep. All forum rules still apply.
3D/Artist looking for work
AcetheSuperVillain
Posts: 21
Member
Hello, my name is Ace the SuperVillain. I made Flash games for many years, I'm interesting in working in Godot. I used to make pixel art, I have mostly moved on to 3D. I'm a little familiar with programming, but not enough that I feel comfortable making an entire game on my own. I generally don't make environment assets, any background stuff you see is modeled and textured by other artists, but arranged by me.
The main thing I've been working on lately is my Acheron Series, a collection of fantasy or sci-fi races that all use a standardized rig and body structure so they can mix and match assets like outfits, hairstyles and weapons. You can view this collection on https://www.cgtrader.com/3d-models?author=AcetheSuperVillain or https://acheronseries3d.weebly.com/
Here are a few game engines I've been working on:
Twin-Stick Scrolling Shooter: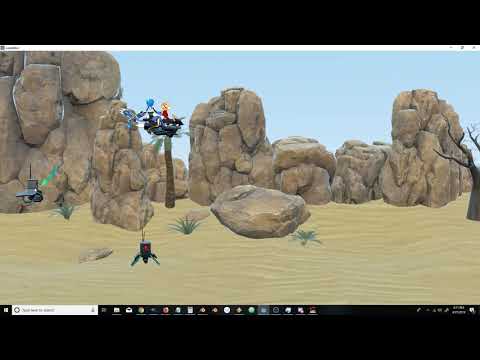 Twin-Stick Brawler Dungeon Crawler: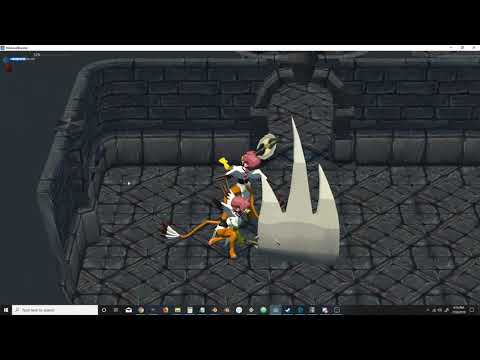 This was my most recent hard-modeling project: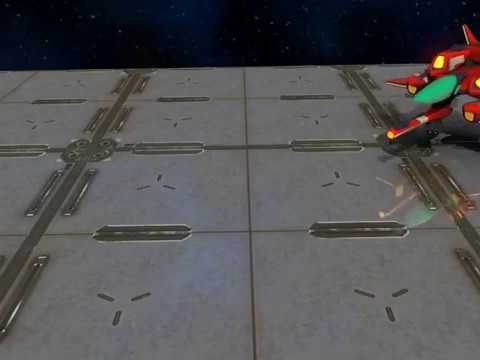 Here was a multi-week cutscene animation: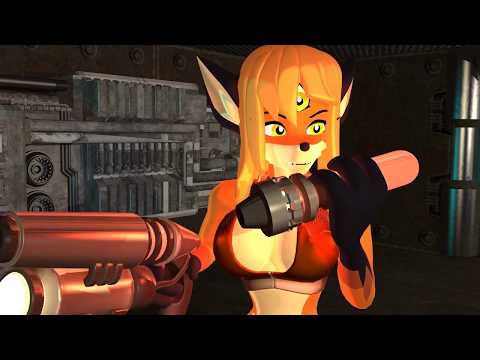 Here was a couple of hours cutscene animation: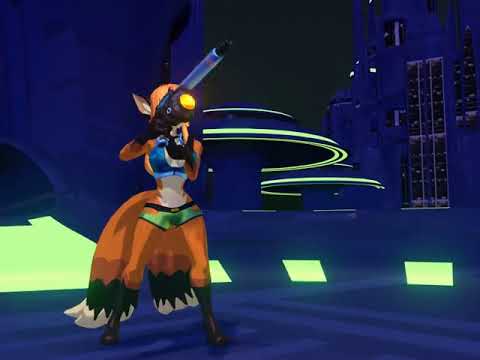 Animating emotional transitions: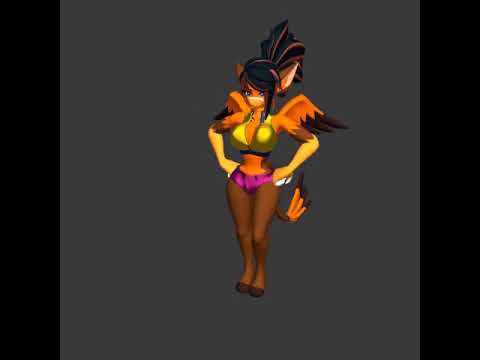 Expressions: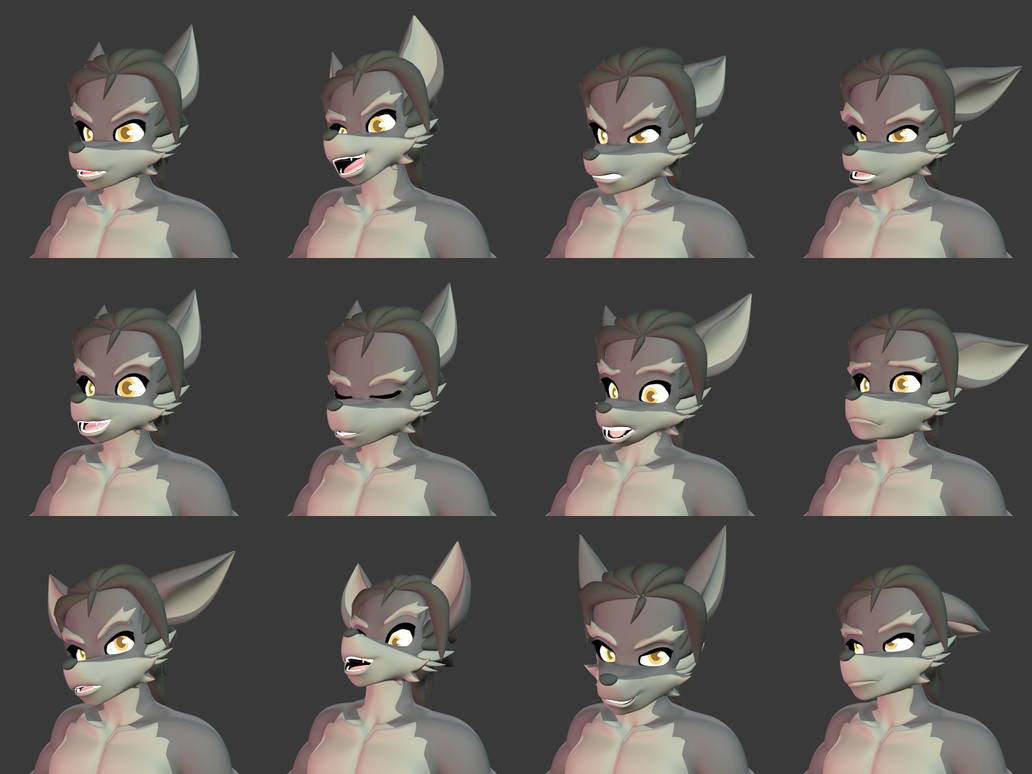 Here are some old 2D games that I made: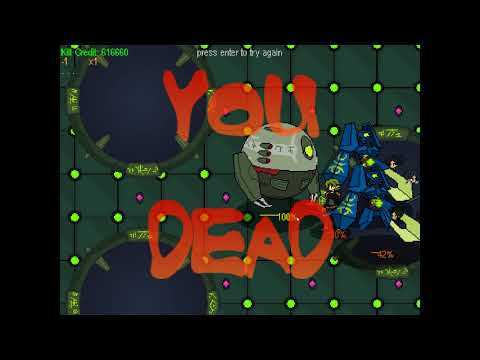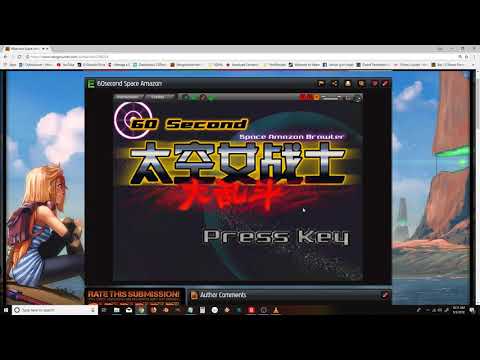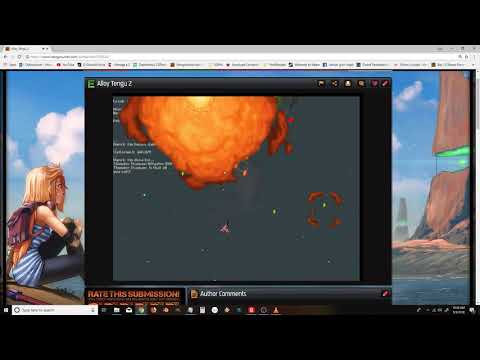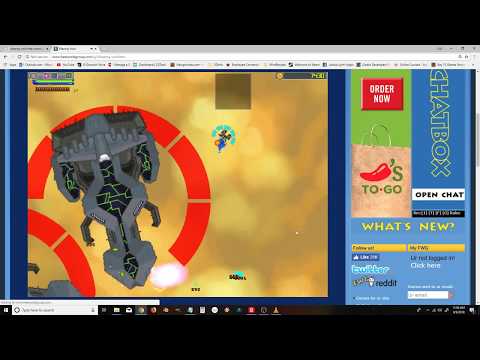 You can try my old Flash games here: https://acethesupervillain.newgrounds.com/games Be aware that the most recent game, Knarf's Quest, is NSFW, but the other games are safe. If you click on my Art section, most of that will be NSFW.
By the way, all the music you hear in any of my games was written by me. I haven't written any new music for years, but I do have a large catalog of songs available. They are written as MIDI and converted to MP3 using Sound Fonts.
I'm an okay writer as well. Here's a short story I wrote recently for a table top wargaming community:
https://drive.google.com/open?id=1U0kgLx5pqvMw4tD8h2nJFR4rzoFN9ScK