This is the testing Godot forums!
All forum posts unique to this forum will be deleted!
Please use the
main forums
here for any posts you want to keep. All forum rules still apply.
How to make a speech bubble that appears above scenes?
SebSharper
Posts: 4
Member
Hi guys, I am making a 2d pixel art game. And I was thinking about implementing some speech bubbles that should appear in front of either interactable objects (doors, chests...) or characters.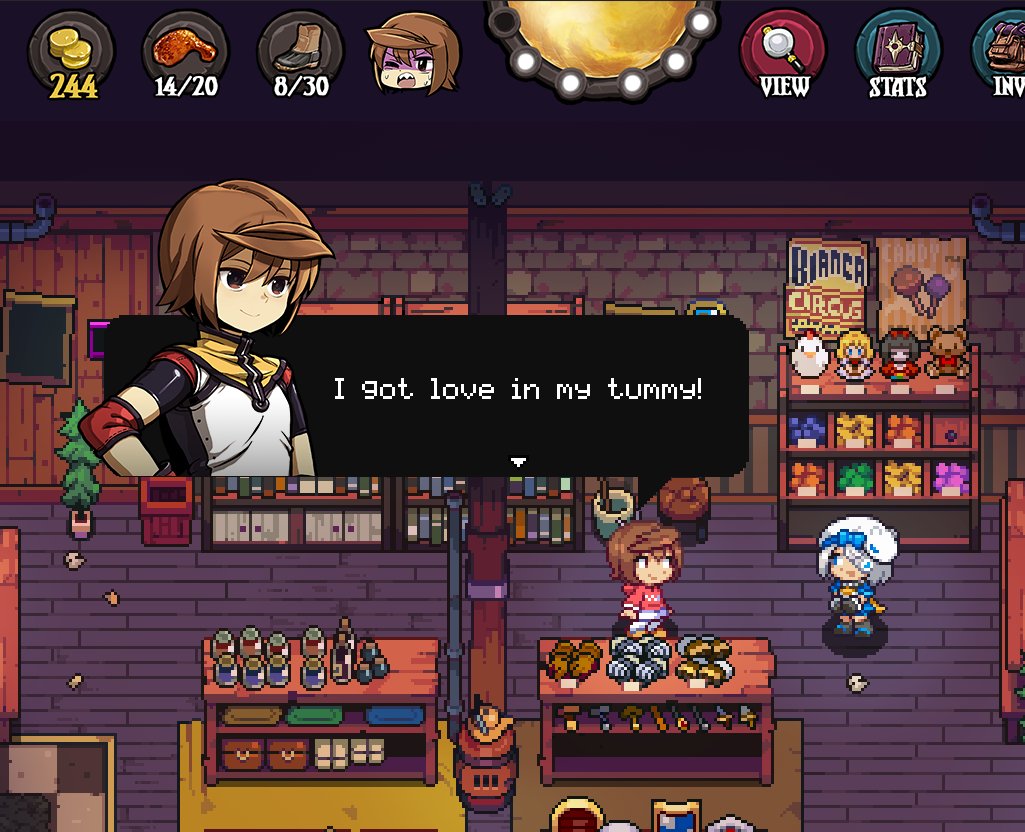 It should look like this , but I would require something simpler, instead of the character going out of the bubble, I'd use an icon centered in the bubble, but not bigger than it (same for text).
I have tried this instantiating my bubble scene, however, this always shows at the center of the screen and with a huge size (root node is a NinePatch).
How could I achieve something like this?
Tags
:
Leave a Comment