This is the testing Godot forums!
All forum posts unique to this forum will be deleted!
Please use the
main forums
here for any posts you want to keep. All forum rules still apply.
Road and Dust
About
---
"Road and Dust" isn't the game's name, maybe a nickname / sub-name.
An arcade race game, planning to finish (a playable version) at the end of next month.
Features:
To do:
Everything else haha
UI, AI, tracks, cars, implement single/multi player, time attack, ...
The overall look should be similar to the late 90's games.
"Q/A"
---
I saw some other topics here about racing games and I think I could help, sharing my settings so others can achieve similar results. Probably a good way to learn something new too!
And I'm using blender
Thanks.
---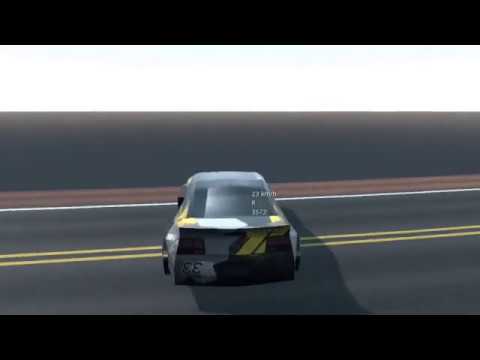 Tags
: