This is the testing Godot forums!
All forum posts unique to this forum will be deleted!
Please use the
main forums
here for any posts you want to keep. All forum rules still apply.
Ballerina Music Box App
Hello all,
This is a ballerina music box app I made to learn Godot and for fun!
Link: https://play.google.com/store/apps/details?id=com.anubha.ballerina
Making and publishing it was quite smooth using Godot. I had made part 1 of this app in unreal engine some years before, The biggest advantage of making the second part in Godot was the apk size was quite less and I found the engine very lightweight with multitude of features and intuitive to use, I have used godot script which I learnt as I made this. This app is free to download, ad-free and requires no permissions.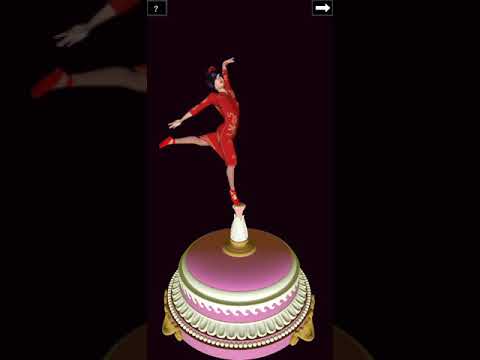 Tags
: