This is the testing Godot forums!
All forum posts unique to this forum will be deleted!
Please use the
main forums
here for any posts you want to keep. All forum rules still apply.
Can ObjectDither be locked in a state?
Detonatress
Posts: 43
Member
So I've made these things out of 2 meshes for each so they can be seen through each other: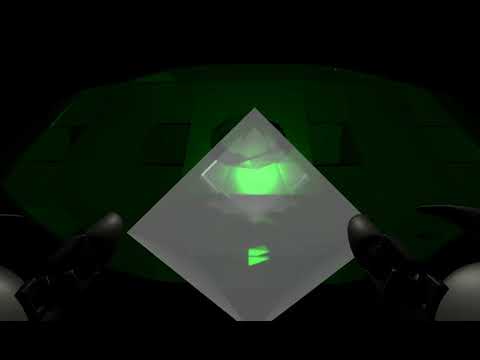 The interior mesh uses distance fade min 0, max 30 but with PixelDither while the exterior mesh uses refractive shader. I would like to lock the dither state to what would happen at let's say distance 10 or so in ObjectDither mode. Is it possible?
Leave a Comment