This is the testing Godot forums!
All forum posts unique to this forum will be deleted!
Please use the
main forums
here for any posts you want to keep. All forum rules still apply.
Spixel Inv8ders - Infinite 8-bit Shoot 'em up
cook1eegames
Posts: 1
Member
Spixel Inv8ders will be an endless shoot 'em up with an infinite amount of waves, firepower and focused on Highscore hunting. Use 5 different weapons to battle against the evil! Fly around in a Solar System, play and unlock multiple infinite Levels. Some Levels have special effects that make the game colorful and more dynamic.
The game will be released on browser game platforms, so it can be played from anywhere [as long as you have a PC or Laptop
]
Want to see the Game in action? Check out the teaser: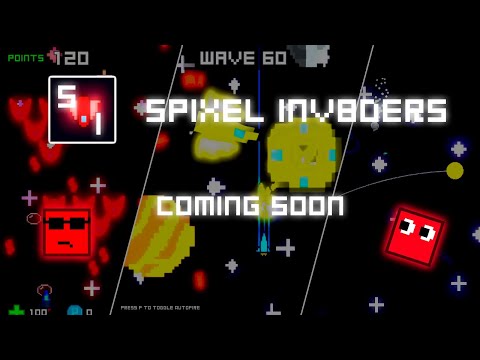 Tags
: